Recent Posts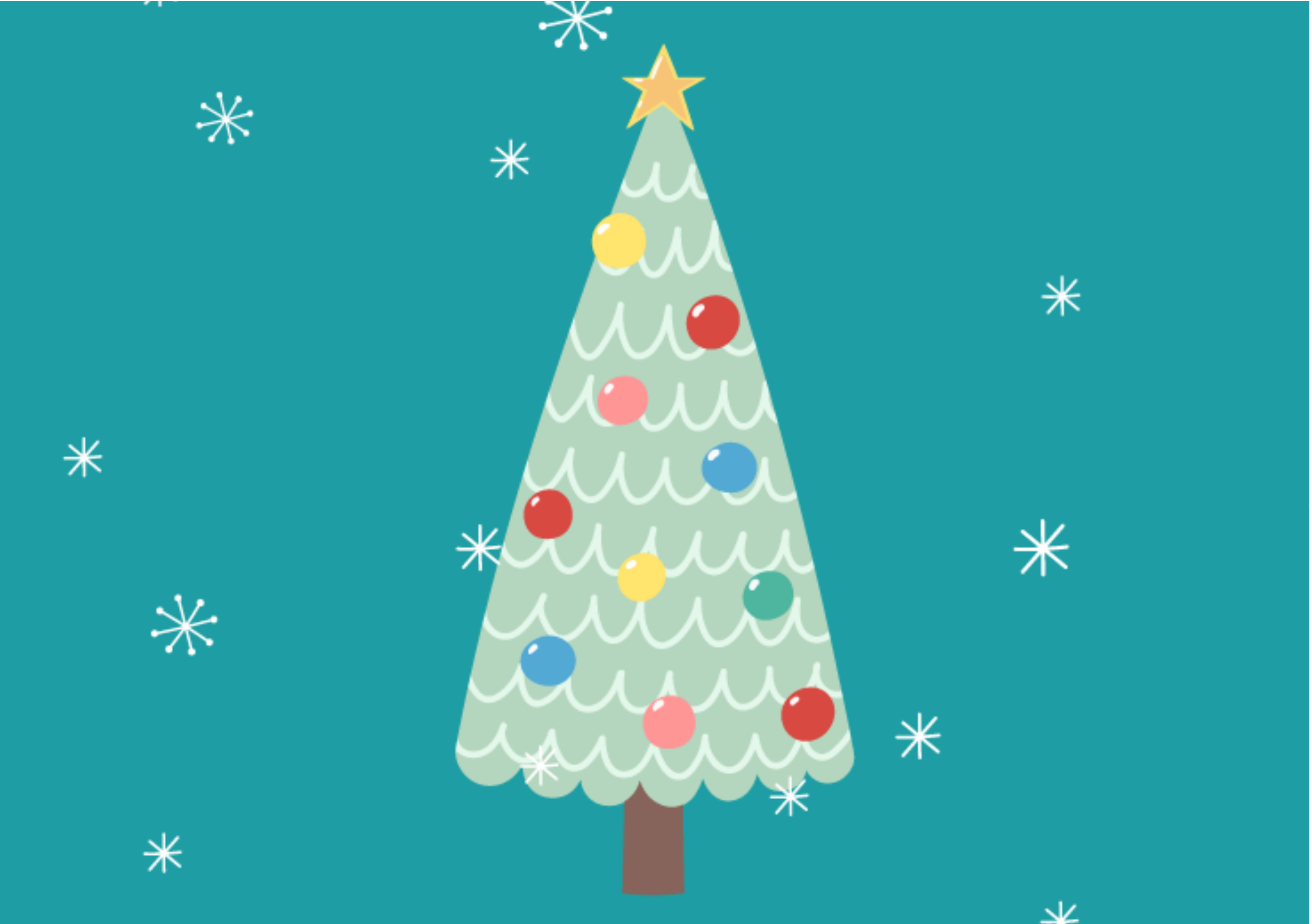 2019 has been a busy year for the Poacher 2021 Senior Management Team and the Senior Leadership Team.
Read More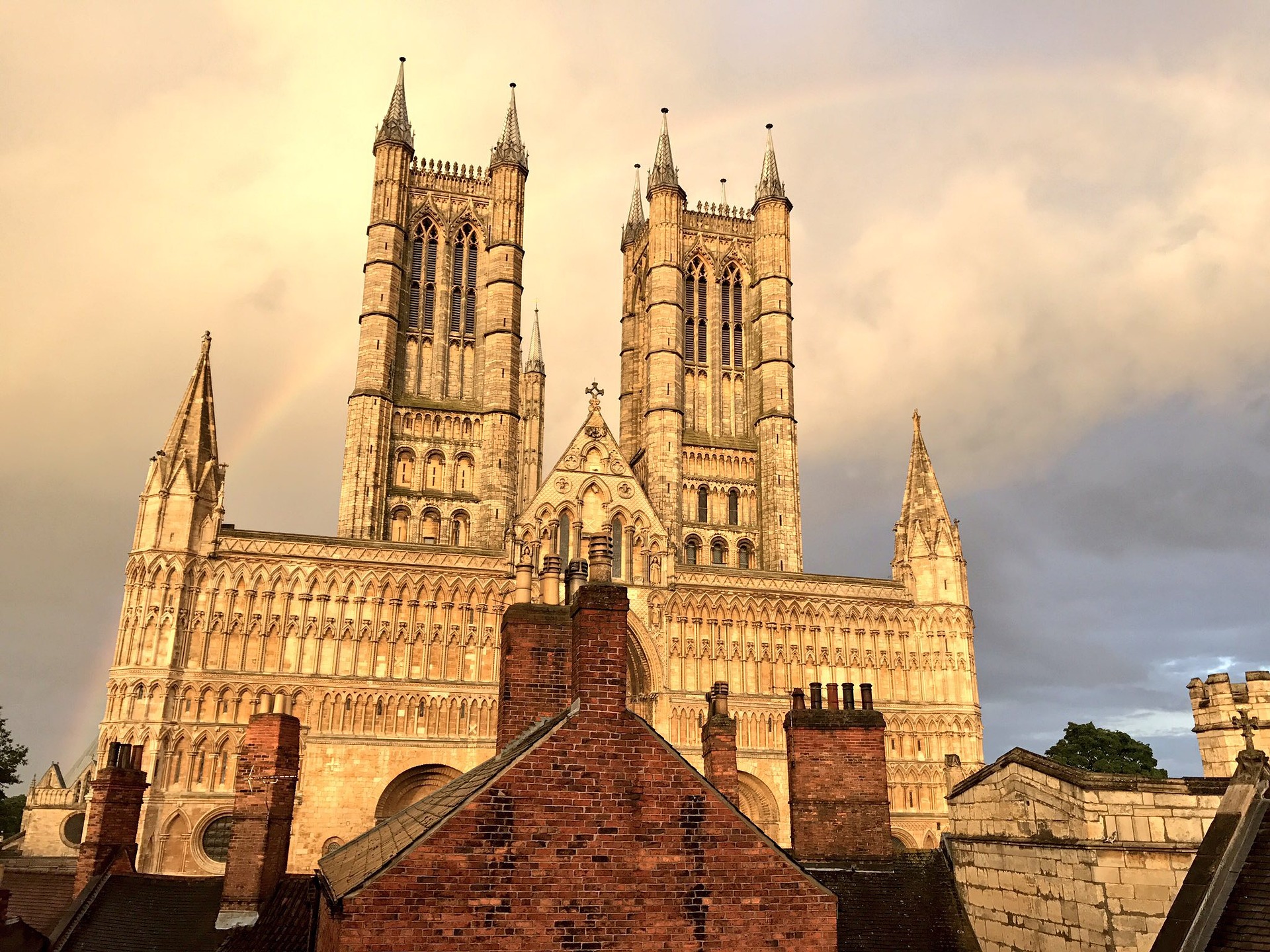 Poacher 2021 is one of England's biggest Jamborees and with Scouts and Guides from across the world taking part, we thought it would be a good idea to tell you a bit more about the county and city.
Read More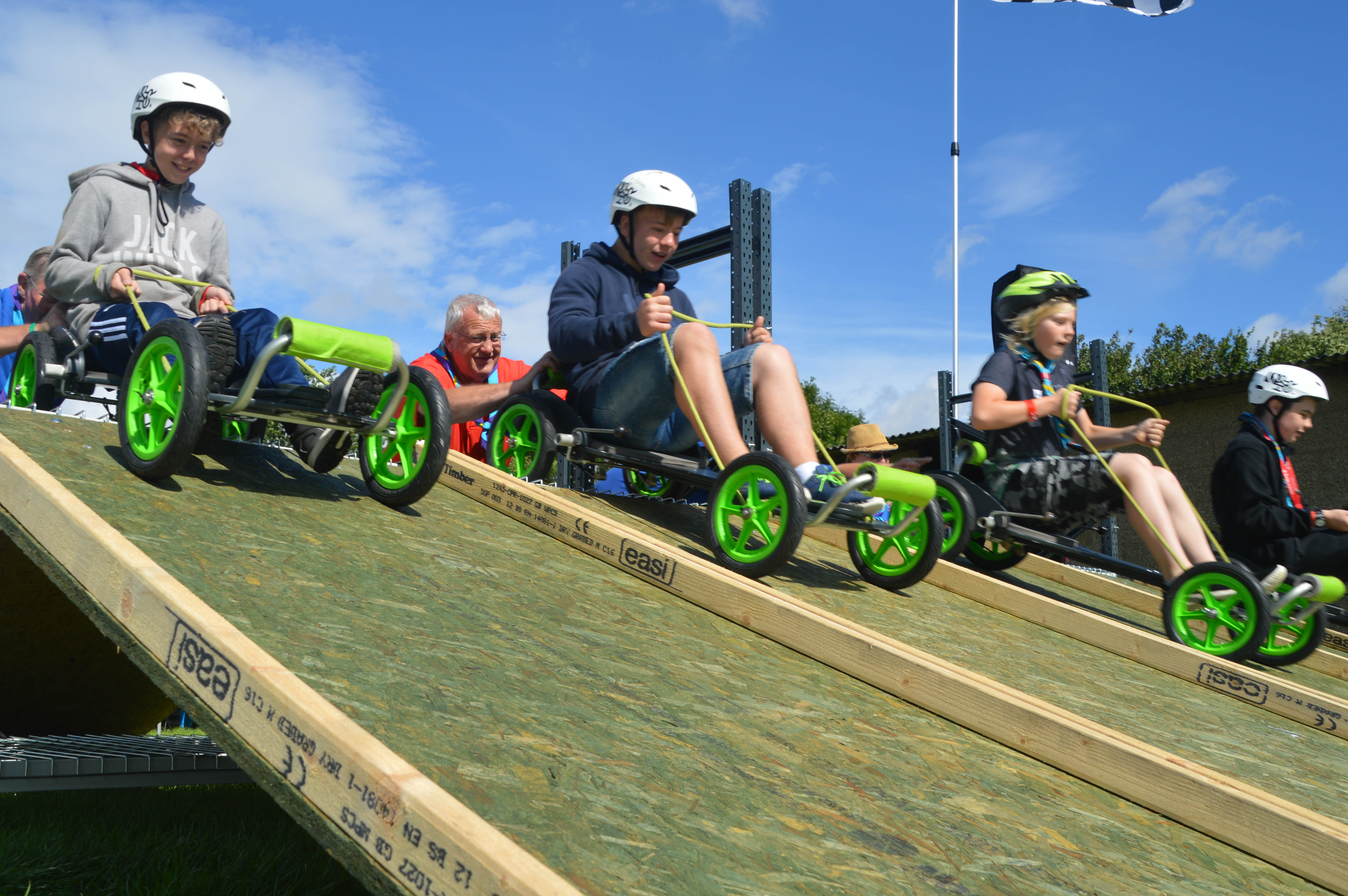 With 2 years to go until Poacher 2021, we are excited to announce the launch of our brand new website!
Read More