2019 has been a busy year for the Poacher 2022 Senior Management Team and the Senior Leadership Team.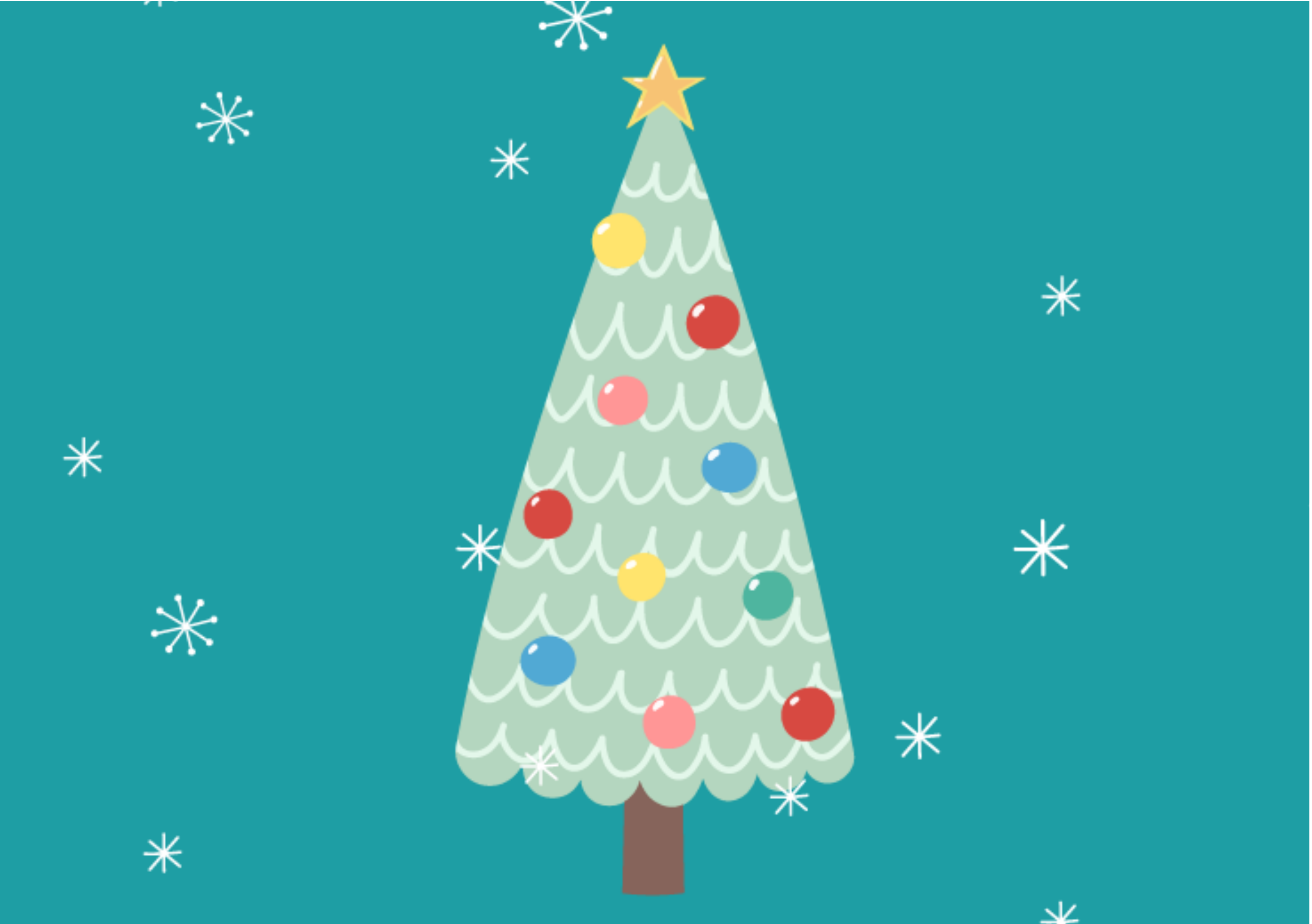 Whilst outwardly you aren't yet seeing the fruits of our labours, 2020 will be an exciting year as we can start to reveals our plans for the best Poacher yet!
Thank you to everyone who has registered their interest in attending in 2022 and to everyone who has shown an interest in joining our staff team too, we will be updating you with all the latest news over the coming year as we get ever closer to 2022!
Please do keep your eye on our website and social media and if you haven't already, ensure you register your interest via the website so that you are the first to hear our exciting news and also, to be the first to know when bookings open – you don't want to miss out!

On behalf of the SMT and SLT we wish you all a fantastic Christmas and a fabulous New Year. The countdown to Poacher 2022 is gaining pace !