Poacher 2022 is one of England's biggest Jamborees and with Scouts and Guides from across the world taking part, we thought it would be a good idea to tell you a bit more about the county and city.
Lincolnshire Showground, based just outside of the city of Lincoln, is the home of Poacher. It has over 270 acres of multifunctional space that is used for a range of events, during the jamboree the site is transformed into an exciting place for adventure with hundreds of activities!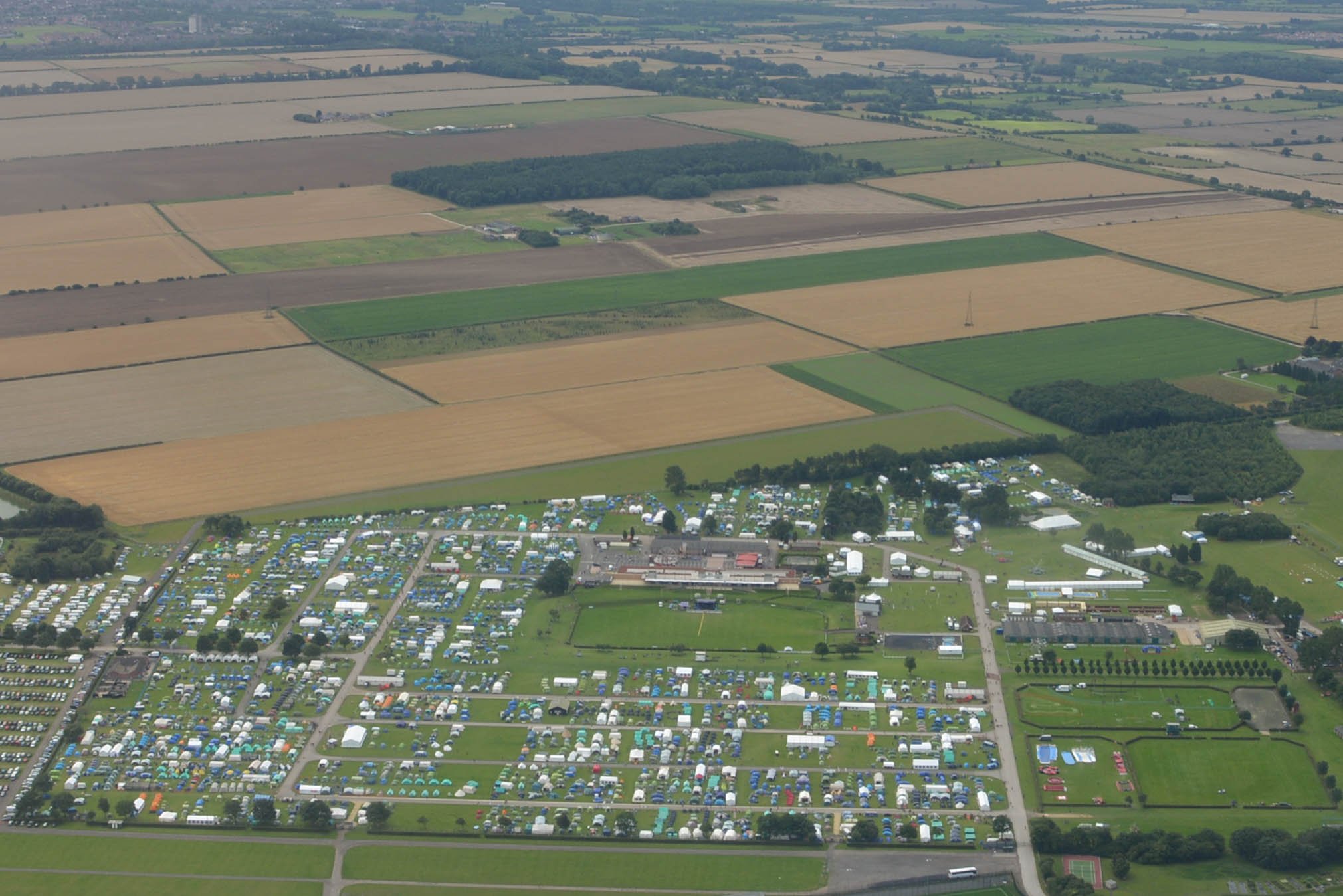 The county of Lincolnshire lies in the East Midlands and is a county of contrast; from the city to the countryside to the coast. With rolling hills, hidden valleys, sleepy stone villages and historic market towns as well as award winning coastlines and seaside attractions.
Lincolnshire is home to the Lincolnshire Poacher cheese - well worth a try during your stay! It was also the home of Britain's first policewoman who patrolled the streets of Grantham, Lincoln Castle is home to one of only four surviving copies of the 13th century Magna Carta document.
English mathematician and physicist Sir Isaac Newton was born in a manor house at Woolsthorpe, near Grantham, in 1642, where he made many of his most important discoveries about light and gravity during the plague years of 1666-7.
The city of Lincoln - named one of Britain's best small cities - is just 4 miles from Poacher jamboree and we run trips throughout the week for those wanting to explore. With its iconic cathedral and castle, it offers unforgettable culture and heritage as well as a bustling high street and places to relax.
Surrounded by RAF bases, Lincoln has a strong military heritage and is also where the tank was invented.
And if all that wasn't enough, in 2011 Lincolnshire was voted the country's food capital! Helping to put traditional county delicacies such as plum loaf, stuffed chine and pigs fry well and truly on the map!
We look forward to welcoming you to our beautiful county for the adventure of a lifetime and however you plan on getting to Poacher, Lincoln has lots of good transport links.
East Midlands, Humberside and Robin Hood Airports are all within an hour's drive and Lincoln has direct rail links to London, Nottingham, Sheffield, Scotland and more. By road, we are accessible via the A15 with close links to major roads including the A46, A57, A1 and A158.
Find out more about Lincoln and the surrounding area.