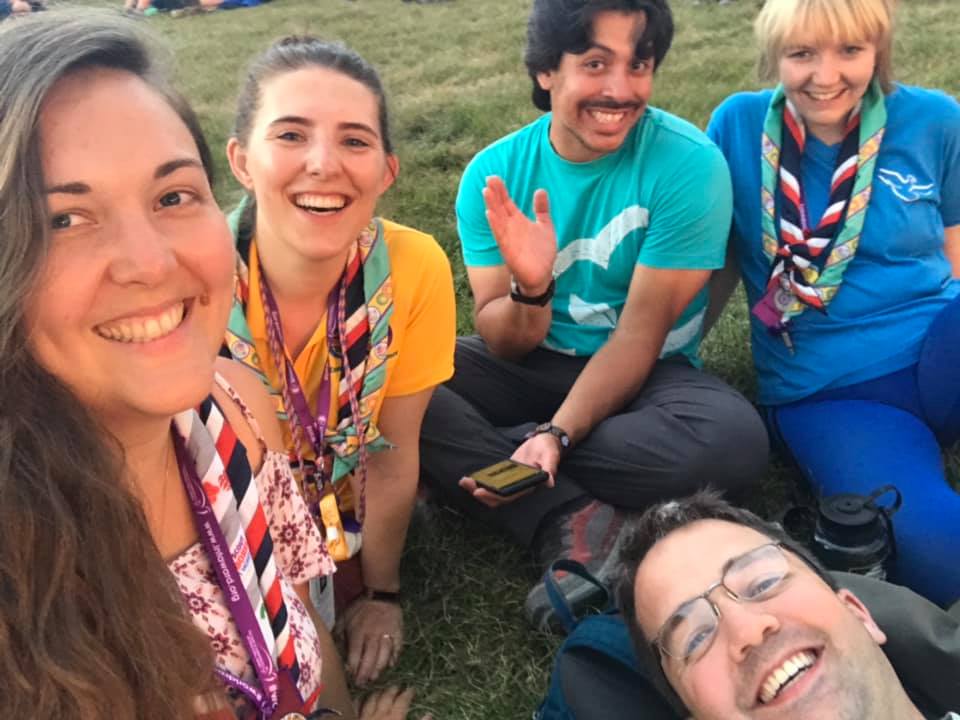 Poacher's Global Development Village Manager, Alexander, talks about his experience of the recent World Scout Jamboree in the USA.
Read More
Topics: Programme, Global Development Village
It seems like only yesterday that Diversity were closing our 2017 event after another hugely successful jamboree. Fast forward two years and we're already planning for the Poacher 2022!
Read More
Topics: Programme