Each year, February 22nd is like a giant festival (just in case you missed our launch of the theme for Poacher 2022)!
Millions of Girl Guides, Girl Scouts and Scouts across the world celebrate the birthday of Lord Robert Baden-Powell and Lady Olave Baden-Powell, through thinking about other Guides and Scouts through the globe and the international friendship of our movement.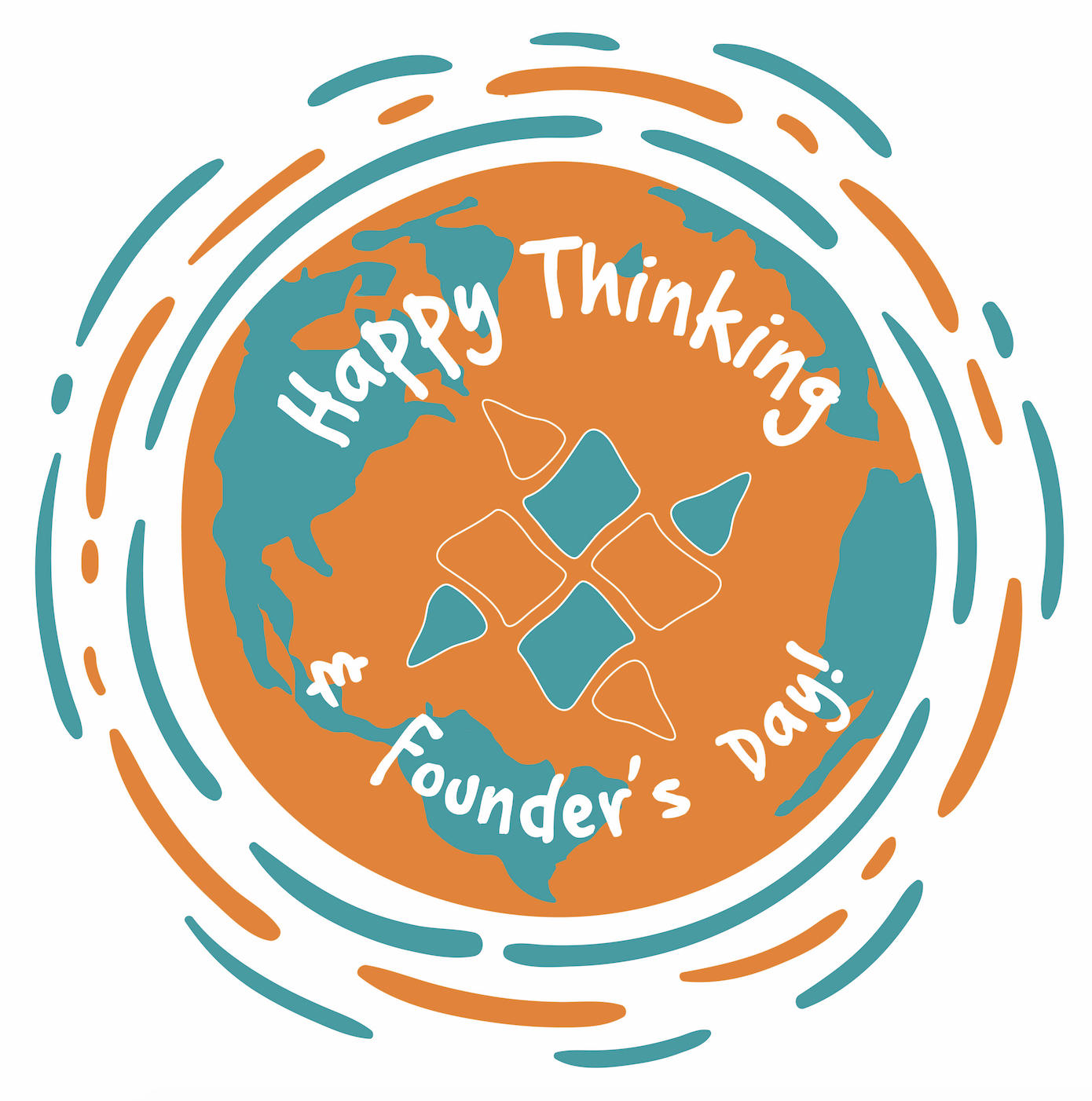 It's especially special for us, as Poacher since 1977 has always brought together members and created new friendships which last a lifetime. In 2022, we hope to see even more friendships made with contingents attending from every corner of the globe. Let's make 2022 the biggest Poacher to date!
However you celebrate February 22nd; Poacher International Jamboree would like to wish everyone a fantastic World Thinking and Founder's Day!