It's a bit early to be packing your bag just yet, but for those planning ahead we have prepared some advice on what you can and can't bring to Poacher.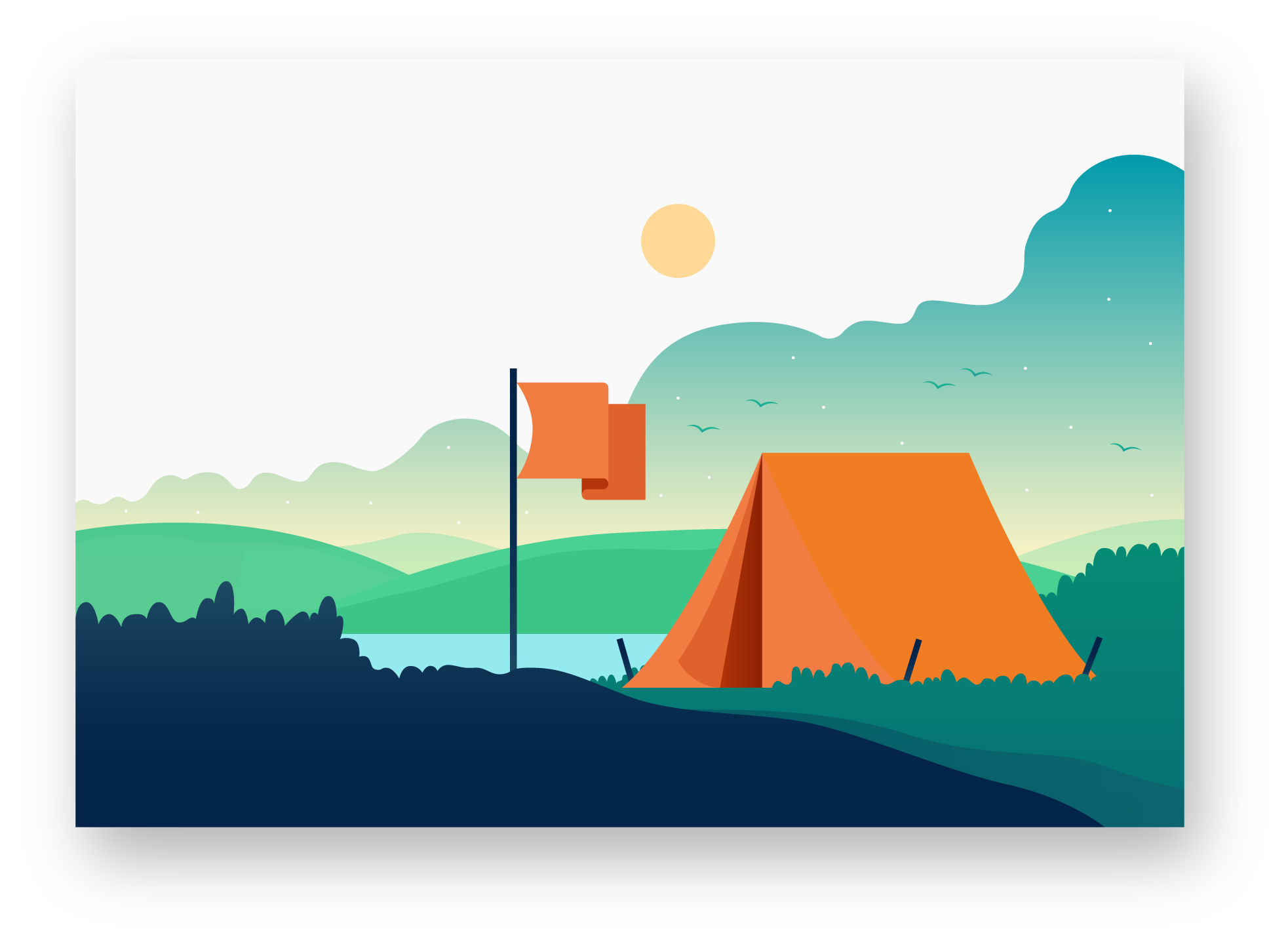 Please don't bring the following to Poacher 2022:
Pets (except assistance dogs) - this includes non-assistance dogs, cats, budgerigars, alpacas, tortoises, donkeys, snakes, goldfish and other four/no/eight -legged friends.
Open flames - fires are prohibited, all cooking should take place over Gas (or book in to staff catering and let someone else do the cooking for you!)
Drones - due to our proximity to RAF Scampton, Drones (except for authorised Media Team drones or those that are part of the licensed drone activity) are strictly prohibited.
Bikes - Poacher is a busy site with lots going on and lots of people, it isn't safe for participants or staff to bring their bikes.
Please do bring the following items to Poacher:
Spare socks - trust us, thousands of young people taking part in loads of adventures and camping leads to some stinky feet (and let's not mention the leaders!)... spare socks are a must!
Cuddly toys - can't face leaving Teddy home alone without you? Don't worry, we do allow cuddly toys of all varieties on site. They can keep an eye on your tent whilst you are out enjoying the adventure.
Group Leader - it is best not to forget your Group Leader, they would be very sad to miss their favourite jamboree. Also, they will take good care of you (and probably do most of your cooking too!)
Sleeping bag - it's definitely best to bring one of these! As much as you hate the idea of sleeping during your stay, you really will need the rest with all of the exciting adventures that we have planned for you!
---
Congratulations ye've solved th' first clue!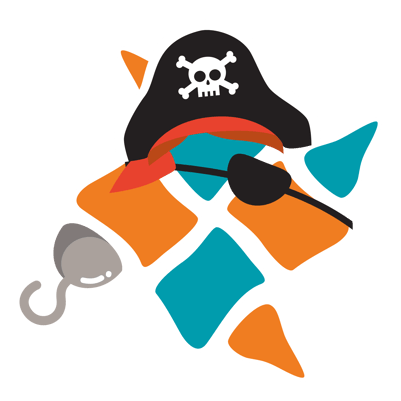 Fer Poacher 2022, me me kit list includes:
Eye patch
Pirate ship
Parrot
Map
Th' next clue we've been given t' find th' treasure be that 'I pop up t' say ahoy, when ye needs help?' Solve out this anagram below 'n type in th' word t' get th' next clue.
Echo Rills Inn
(Hint: you will need to go to the website and think about where Poacher is located).
Still have questions? We recommend taking a look at our Knowledge Base which is bursting with answers to our most popular questions. If you still aren't sure, use our helpful chat bot in the bottom right of your screen to get in touch with us!