We are super excited to give all of our 2022 participants the adventure of a lifetime. We also know that Poacher holds a special place in the hearts of many people. We would love to hear about your memories of Poacher.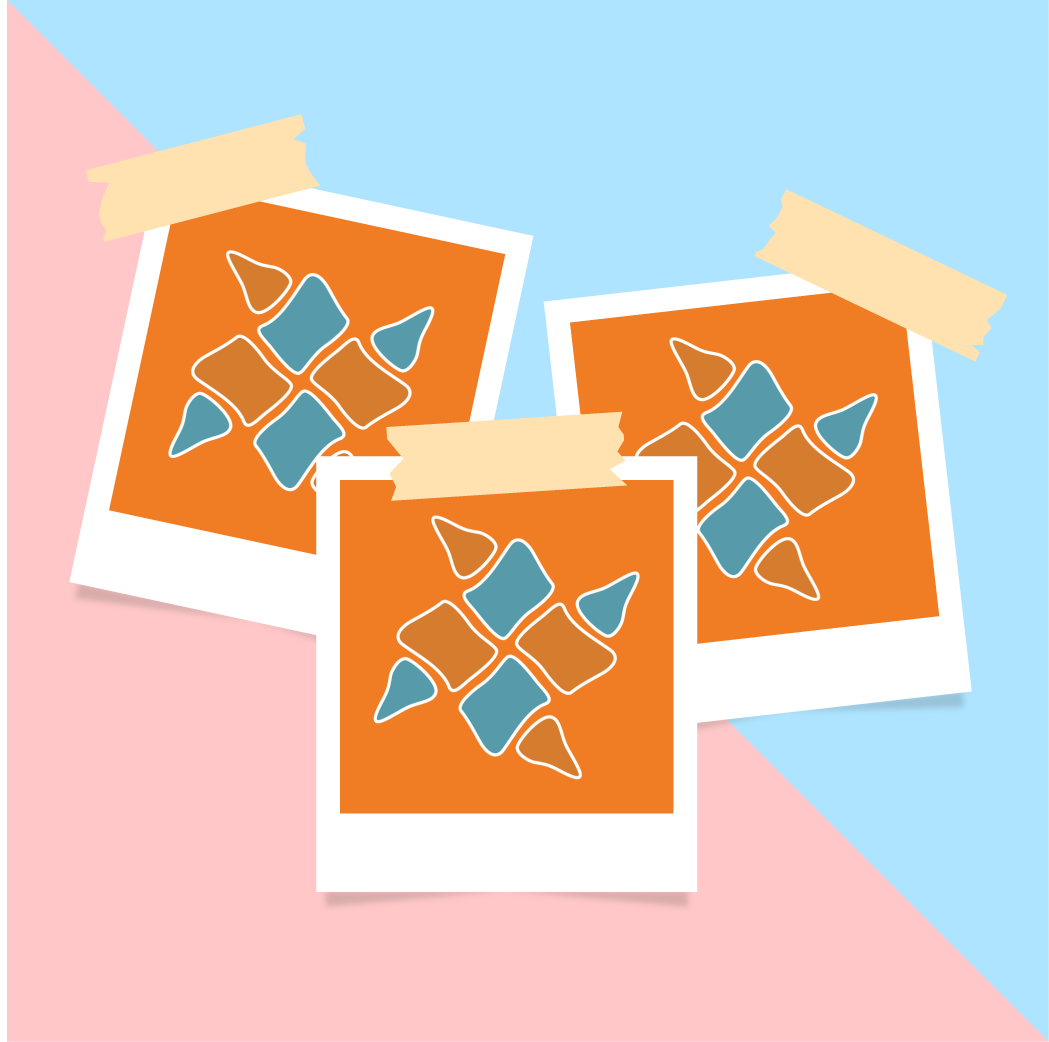 Whether it was your first jamboree, your experience of some exciting activities or there was moment with friends that will stick with you for life. We are always so happy to hear from participants of Poachers gone by about their fond memories.
We would love you to share your memories with us as we get ever closer to 2022.
If you have a memory and/or some photos you would like to share with us, you can do this here.
We look forward to hearing from you!