Poacher's Water Village Manager, Boggit, talks about the history of our Water Village and gives a sneak preview of what to expect from water activities in 2022!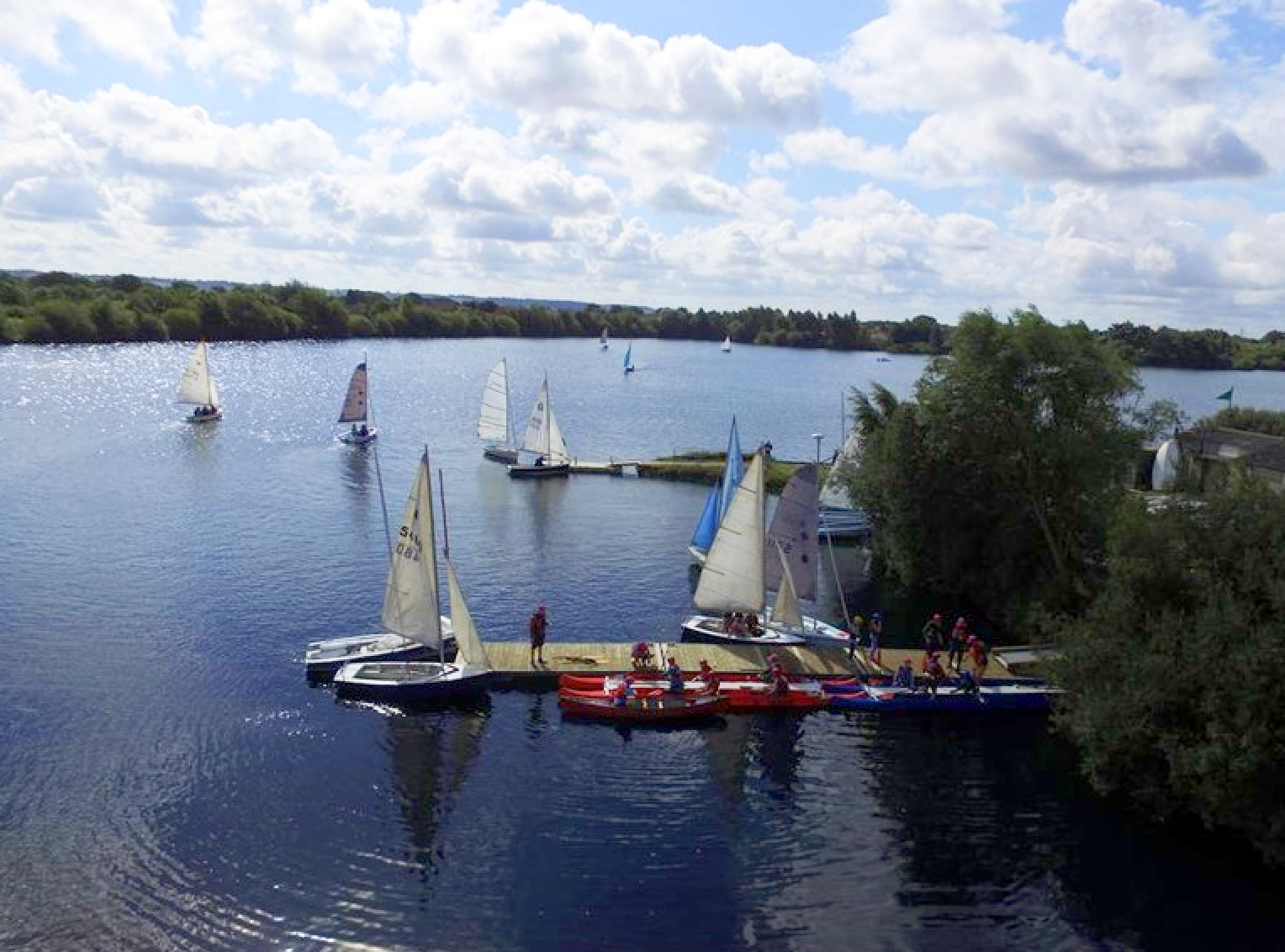 "I'm looking forward to another Poacher running the water activities at the Water Village. Keep reading for a preview of what we have in store for 2022!
When people ask me about the history of the Village, I have to admit that there was no grand plan from the start!
It was always tricky delivering water activities at Poacher, mainly because there is no water on the site! The home of Poacher has always been the Lincolnshire Showground and with a lack of water, the first two Poachers that ever took place had no water activities.
By Poacher '86, Lincoln District had a Water Activities team and were able to offer kayaking from their base in the centre of Lincoln on the River Witham. This was massively successful, and by Poacher '96 the local Activities Team were getting 50 Scouts and Guides on the water a day. Rafting was also happening at a separate location just outside Lincoln and run by the local Scout Group. Poacher '96 was also the first Poacher to offer sailing. This was done from a sailing club on the River Trent, some 45 minutes drive from the Showground.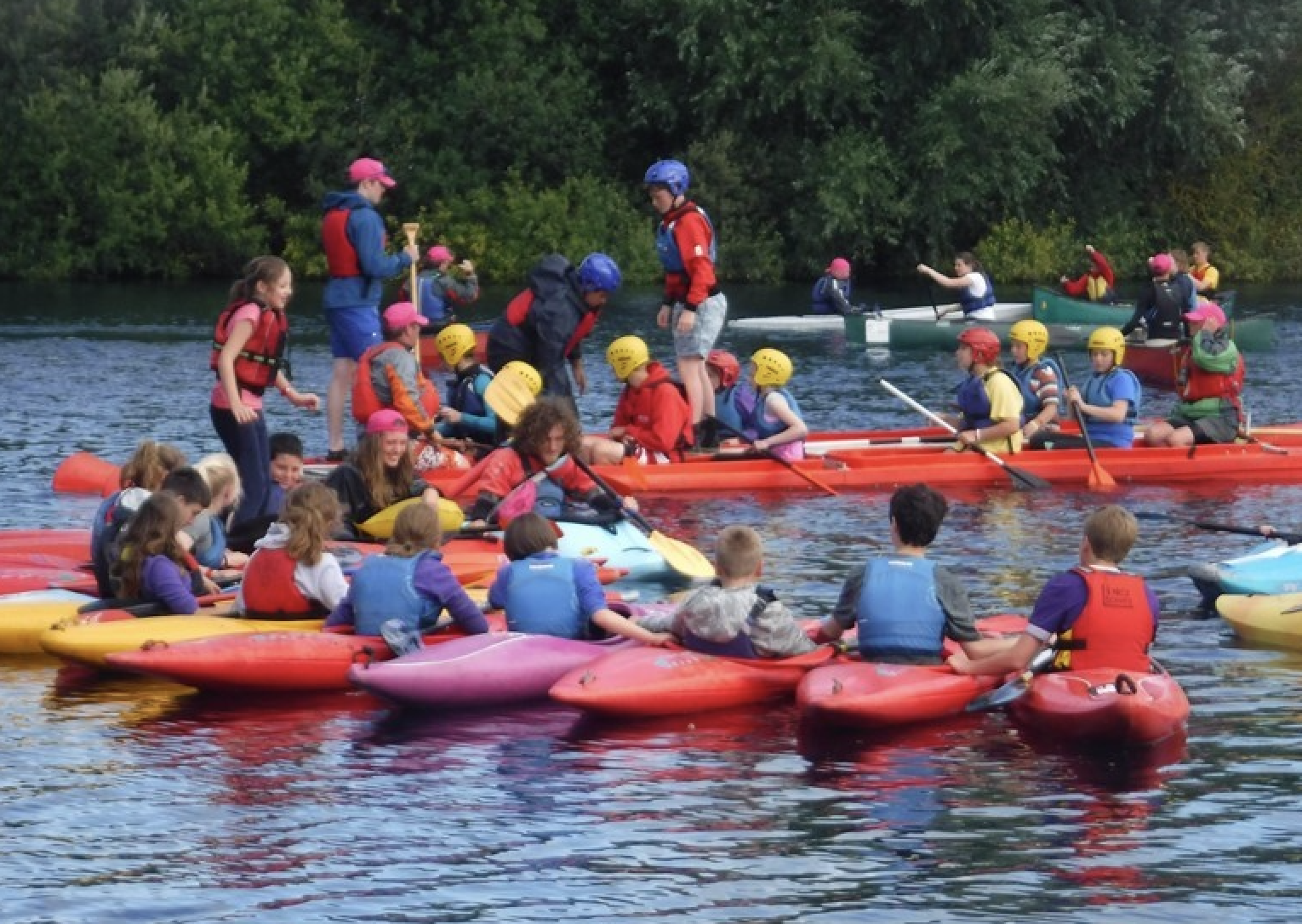 I confess I had never been a lover of huge jamboree camps, preferring smaller camps and time spent on the water! My first Poacher was in 1982 when, as a Scout Leader, I reluctantly took my scouts. We had an amazing time and I made many friends whom I am still in contact with today. I always kept away from helping with the Water Activities and it was with some trickery that Poacher management persuaded me to run the kayaking, canoeing and rafting at a different venue where greater numbers could be offered the chance of Water Activities.
Poacher 2000 saw the first Water Village as we know it today. Operating on a large lake to the south of Lincoln where Scouts and Guides would arrive on buses and be able to get straight onto the water, we could now have up to 150 participants a day.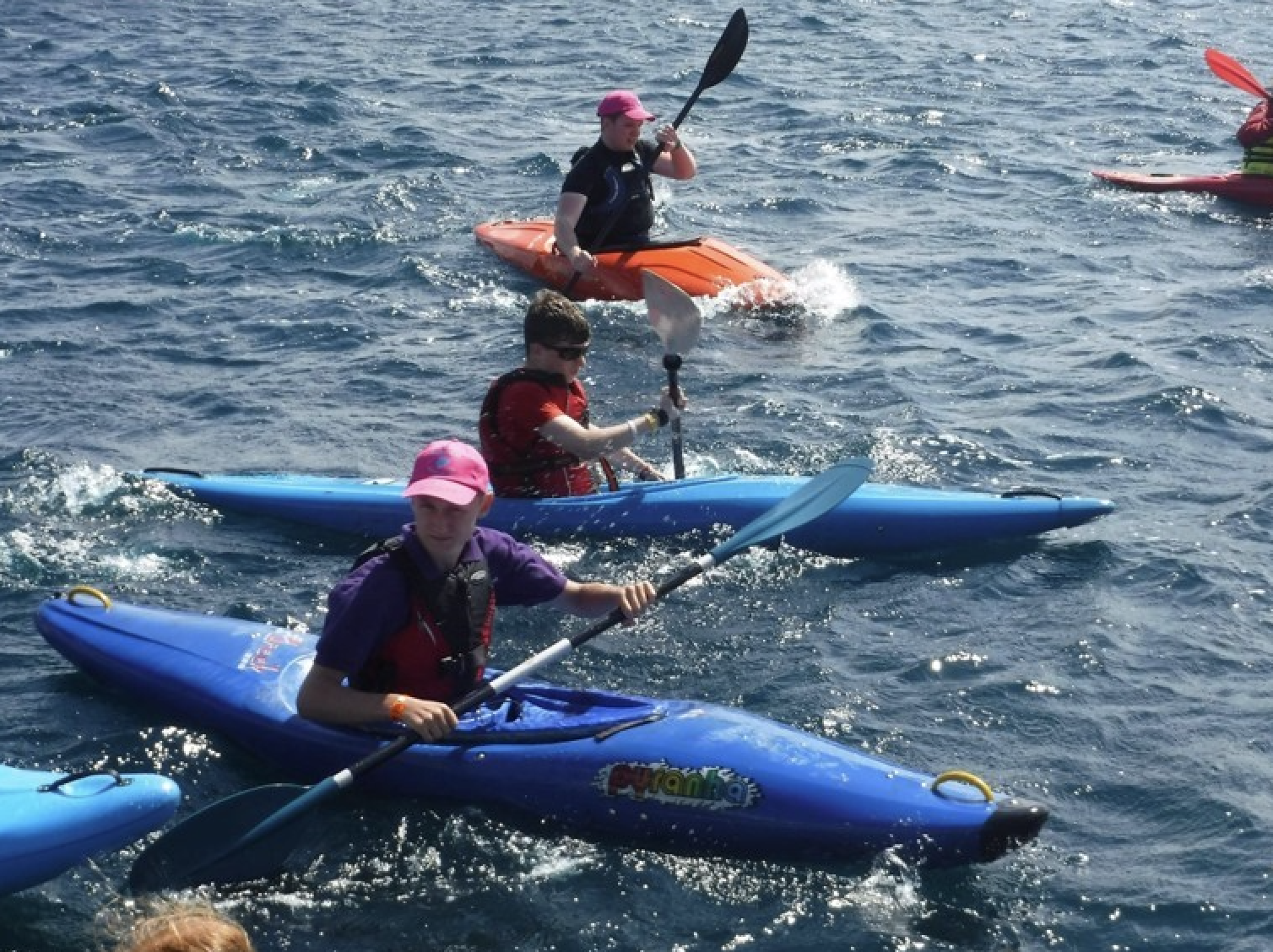 My job was to provide the equipment that was borrowed from all across the County and beyond and to provide a team of instructors. I have always been lucky and been able to spot keen, competent and safe helpers for the Water Village, bring leaders of all abilities and backgrounds together for one week as a team.
Poacher 2004 saw the sailing move to the same venue, bringing all the Water Activities together. Logistically this worked for Poacher, practically it worked for our Scouts and Guides as they could all travel together, enjoy their experience and at the same time see the other activities. Participants would come back to us several times trying all we had to offer.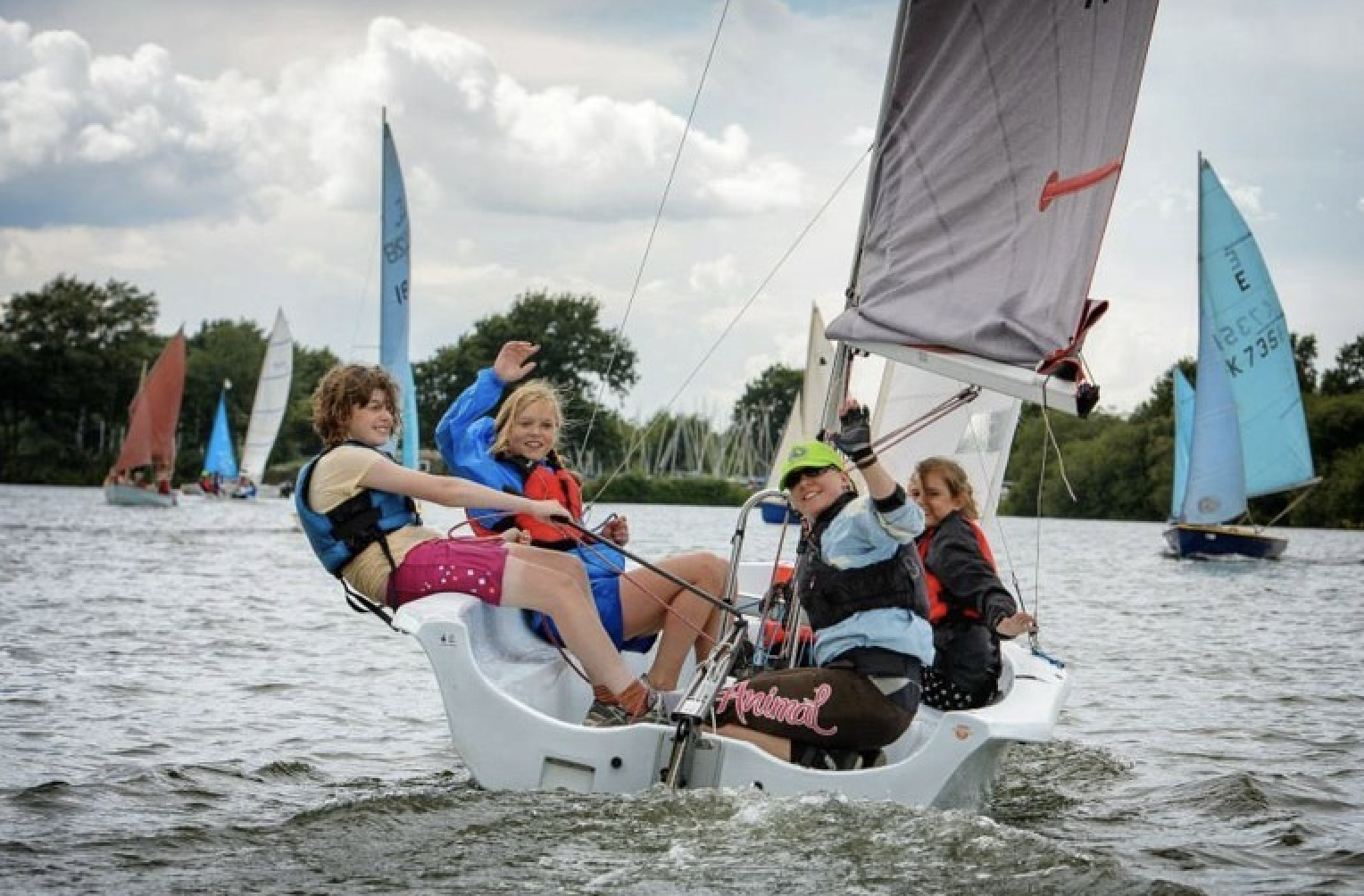 As Poacher grew so did the Water Village and for Poacher 2022 we will be putting at least 450 Scouts and Guides on the water per day! We will be offering: canoeing, kayaking, stand up paddle boarding (SUP), bellboating, and sailing. With a team of about 80 instructors with a whole range of skills drawn from across the Country.
Our Water Village theme in 2022 will be BEACH FESTIVAL. Whilst we are currently spending our days in lockdown, our imagination is working on the biggest beach Party Scouting has seen in Lincolnshire!
Operating a safe environment always has, and always will, be our first concern. From that steady base we look to have nothing but fun for all. For those who want to stay dry, those who want to try for the first time, those who are already experts, for those from far off lands, for those with disabilities, for those who are timid, for those thrill seekers, for Scouts and Guides we look forward to meeting you on our beach in 2022!
See you there!"
Boggit
Water Village Manager