It's time to register your interest in becoming a staff member at Poacher 2022!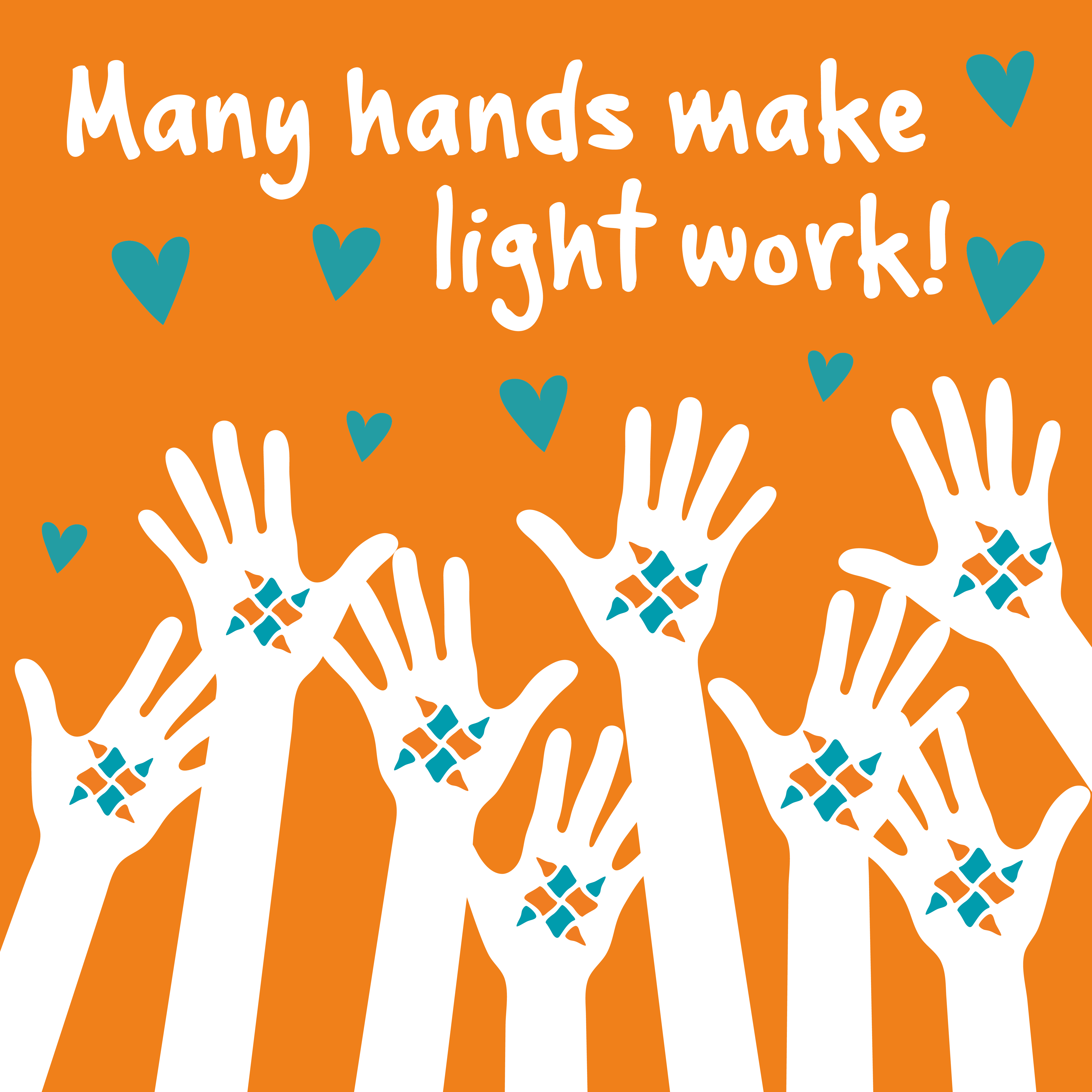 First, have a look at our website and see what your top 3 roles are. We have a wide selection across the event, and the web page gives a short description for each. Then, once you've chosen, follow the link to book!
If you are already part of a team, please wait to hear from your team leader before registering. They will have a special link for you to use.
When completing your booking application form, please fill in all the boxes, if you hover over the question it will tell you what we're looking for in the answer.
Here's a helping hand:
Appointment: please tell us your current role in Scouting or Guiding.
About you: tell us a little bit about you!
Permits and certificates: Relevant certification for the staff team preferences you've chosen. For example, if you have a Scouting and/or Guiding permit for canoeing, or a National Governing Body (NGB) qualification climbing, etc. Please write "none" if you have no relevant Scouting or Guiding Activity permits or NGB certificates.
Relevant info: tell us why you're a good candidate for the team, maybe you worked on the same team at Poacher 2017, or it is your hobby outside of Scouting and Guiding.
Camping location: We're wanting you to tell us whether you are camping on the staff camp or with a group (if group, let us know which).
Don't forget your membership number!
That's the form complete! You'll later receive two emails - one confirming your registration, and another asking you to create a login.
Please give it some time for them to come through, but also check it doesn't accidentally go into your spam or junk folders. If it does, add bookings@poacher.org.uk to your 'whitelist' by marking them as 'not spam' - this way they always get through and you won't miss any updates!
---
A few things to remember
If you're bringing children, please register the same way, and then email bookings@poacher.org.uk with your child's name, D.O.B, attending parents name, if they've got any medical conditions, and gender.
Any questions drop us an email to bookings@poacher.org.uk.
We look forward to welcoming you to Poacher 2022!