Scouts and Guides from across the globe enjoy the adventure of a lifetime at Poacher. Find out more about the support we offer for international attendees.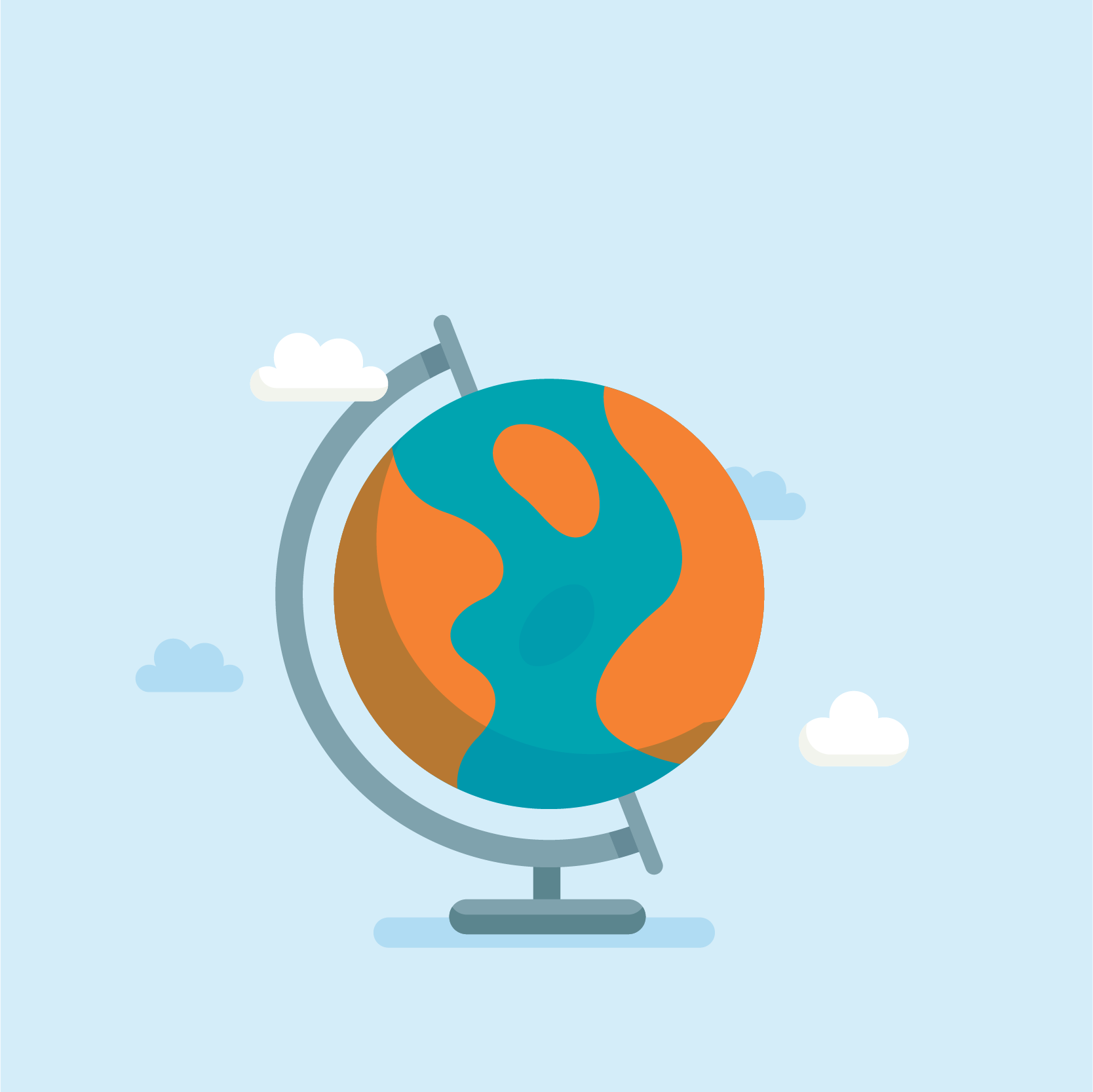 Are you an International group thinking about coming to Poacher 2022?
All activities that you can participate in throughout your week at Poacher are included in the camp fee. There are visits to local places that can be booked and paid for at the event too - a great way to see the local area!
If you are concerned about bringing all your tents and catering equipment, we can help by linking you with a host group that will camp next to you and provide you with the equipment you will need.
Alternatively, a host group could include you within their own group which would mean they not only provide the equipment you need, they will also do all the catering too. The group will communicate with you about costs for this. Teaming up with a host group is a great way to meet new people and make your visit to Poacher 2022 just that little bit easier to organise!
Our International Team will liaise with you throughout the booking process and will be on hand to support you throughout the jamboree. We can provide free transport from Lincoln train station to the site (with daily trains to London Kings Cross). Just please note that we are unable to offer hospitality before or after the event.
With hundreds of exciting activities, impressive entertainment and the chance to meet Scouts and Guides from around the world, all in the beautiful English countryside - just outside of historic Lincoln, you will truly have the adventure of a lifetime during your stay.
All you need to do now is register your interest via the website and then book your group's place when bookings open in early 2020.
If you have any questions at all, please contact us and we will be happy to help!
Are you a UK group who are thinking about hosting an International group?
Hosting a group at Poacher provides the opportunity to work closely with an International group.
There are two ways that you can support international groups by hosting them at Poacher 2022:
You can provide tents and cooking equipment, and camp next to the international group (they will organise themselves throughout the event). There will be a degree of liaison leading up to the event.Some groups prefer a host to provide tents and cooking equipment so that they can organise themselves throughout the event.




You can invite an international group to camp with you. Some groups prefer to camp in the same pitch with their host group. The host group will then need to liaise with their International group about dietary needs and costs for food in the lead up to the event and include them in organisation throughout the jamboree.
If you are interested in hosting a group, or would like to find out more. Please contact us.