We're getting closer to Bookings opening for Poacher 2022! We hope you're as excited as we are!
The booking site is really easy to use, when bookings go live we will send out the link via our social media channels, or if you've already registered your interest, you'll receive an email!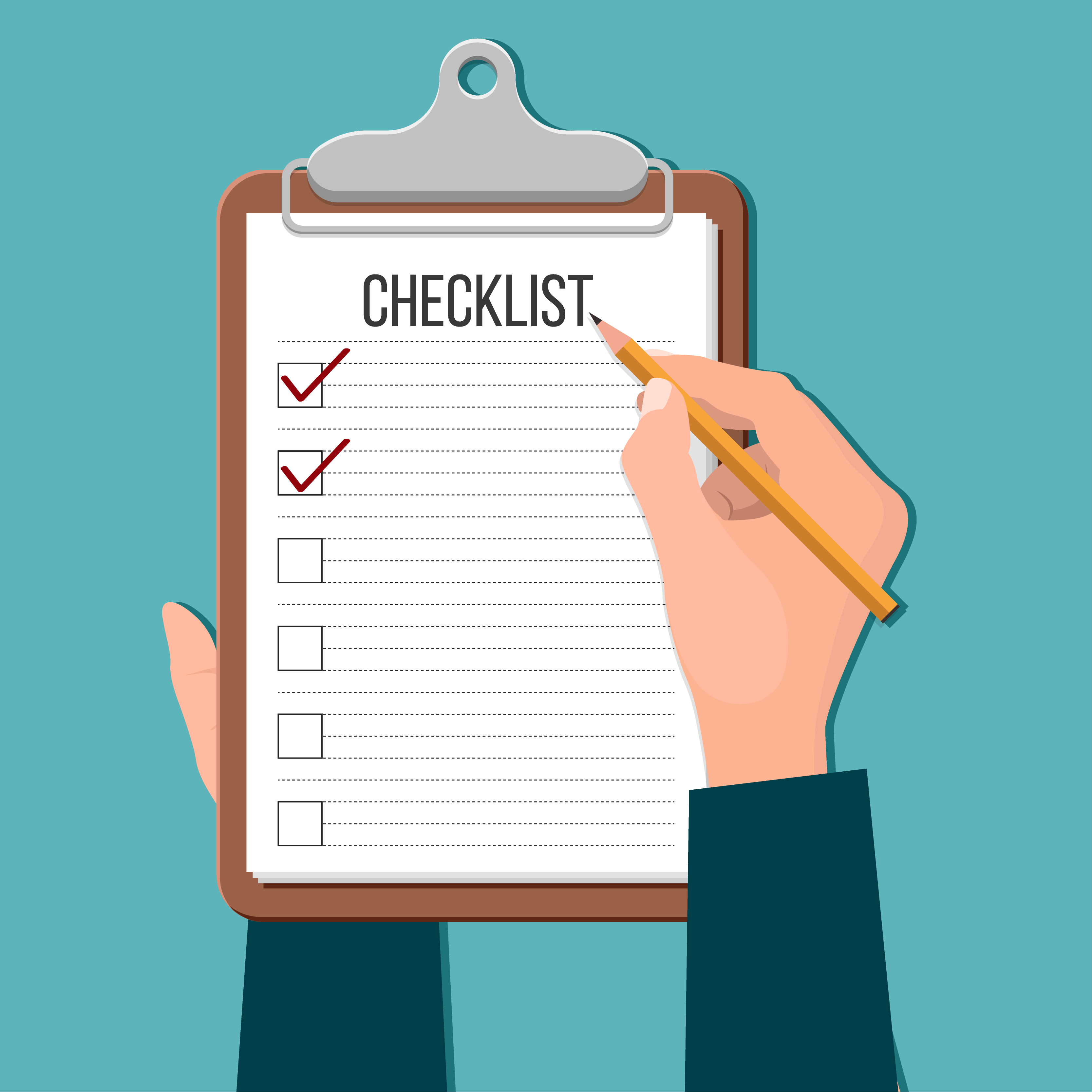 Follow the link through, and select Register a Group. Fill out all your details as the main unit contact along with your estimated numbers of participants and leaders. Your provisional booking will then be open along with a Group Account. A non-refundable deposit will be payable (£30 per participant and £25 per leader) within 30 days of your provisional booking to secure it. Remember, to have the benefit of the Early Bird Discount the deposit must be paid prior to 31 October 2021.
As your booking progresses the system will prompt you via email, and via logging in, of what is required next (payment and information) along with deadlines.
Here's a few other things to remember when booking:
Make sure you check your emails (particularly your Spam folder) as we'll be sending all correspondence via email such as reminders about payments!
It's just an estimate of number of participants at this stage, so don't worry about exact details of each member of your group.
If you've already registered your interest via our website, don't forget to use the same email address when registered your group via the booking system!
Any 14-17 year olds that are wanting to be considered for the part participant/part staff option must apply separately (even if wishing to camp with your group). We will be releasing more details about this soon.
Staff bookings will also be opening soon so please keep your eye out for any updates.