We recognise that young people in the 14-17 age group have a wide range of interests and as such we are offering a range of options for them at Poacher 2022.
This includes the opportunity to gain some work experience, which will be recorded and could be used at school or towards other qualifications.
There will be evening activities especially for this age group, whether attending as a participant, Young Leader or 50/50 independent.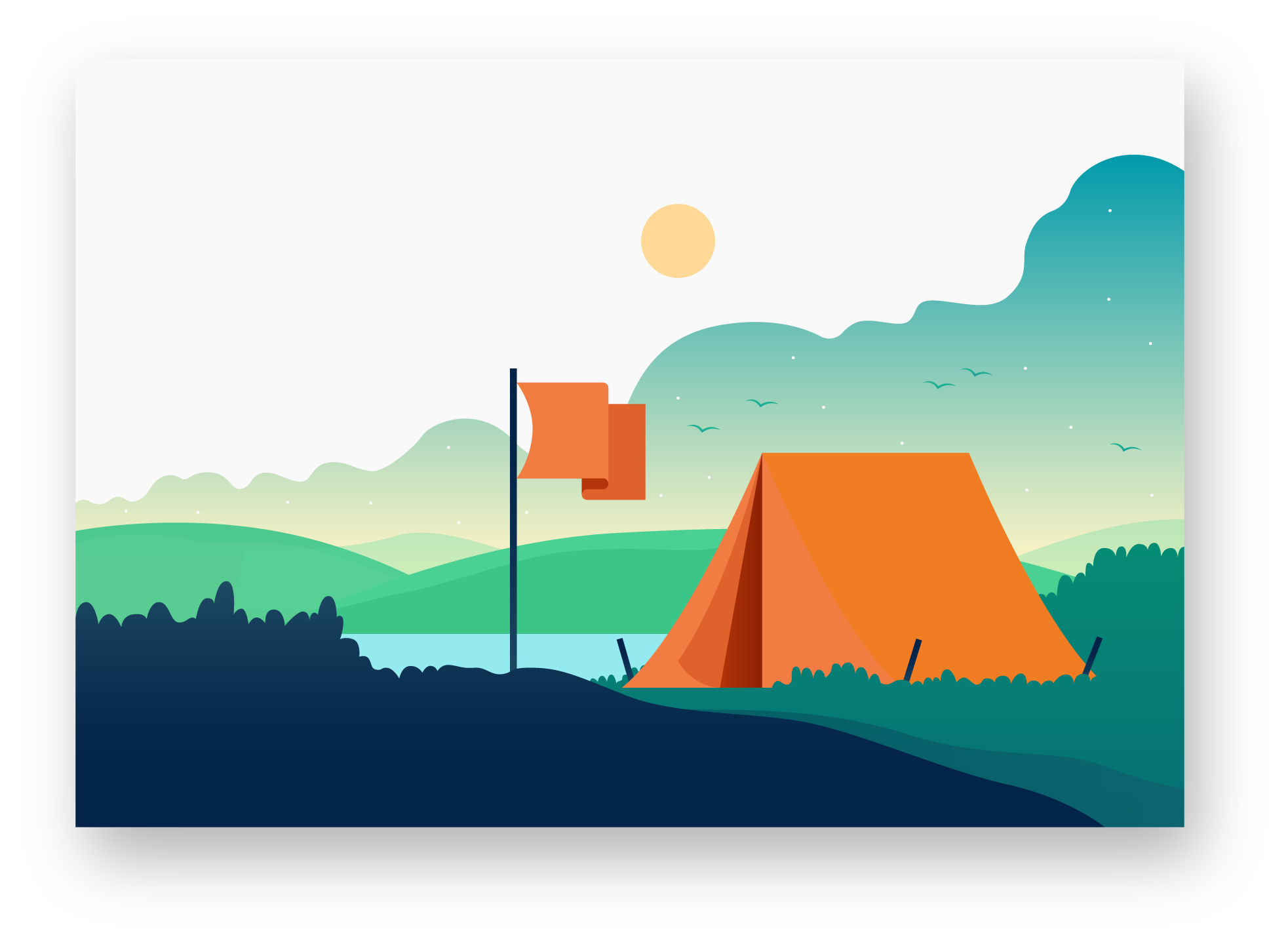 Below are the different options for 14-17 year olds at Poacher 2022:
Option 1
Attend with own Ranger or Explorer group as a full participant.
If Ranger/Explorer groups contain just 14-17 year olds they can opt to camp on the 14-17 subcamp or on a participant subcamp.
Pay the full participant fee of £210 (Early Booking Discount of £30 would bring this to £180).
Option 2
Attend as a Young Leader with own group, work and camp with this group. The young person cannot join in with activities but is able to access the 14-17 evening entertainment area.
Pay Leader's staff fee of £25.
Option 3
Camp as an individual on a 50/50 work experience programme.
This means that half the day will be spent supporting a team and half the day taking part in activities. The young person will have to apply for the role themselves with a reference and personal statement and will notified if they have been accepted into this team.
There will be a 14-17 subcamp team that will support these young people and act as their leader in charge.
More information on our 50/50 Programme.
Pay £130 which includes activities and ALL food from Saturday evening to Saturday breakfast.
Was this article helpful?