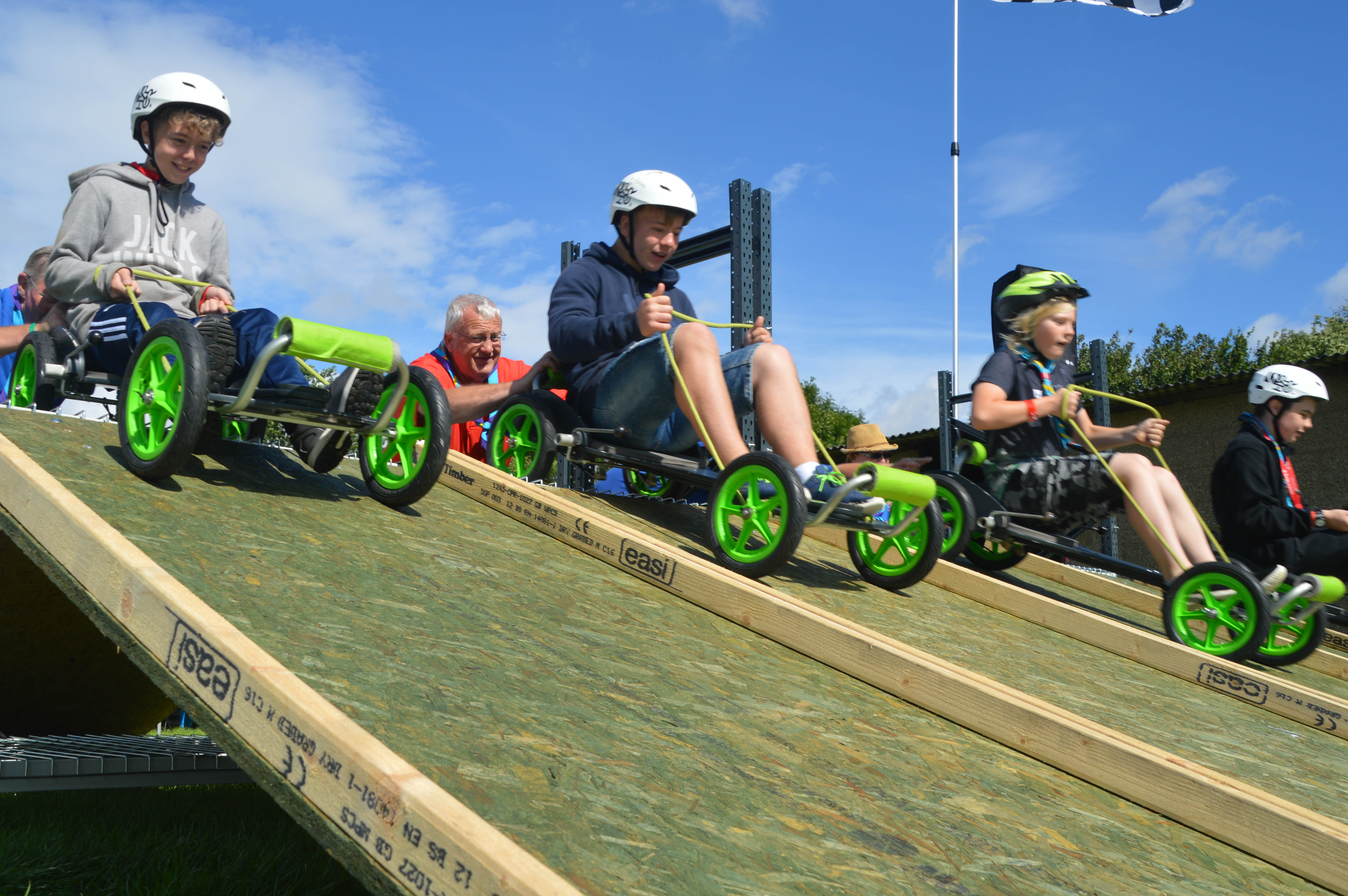 With 3 years to go until Poacher 2022, we are excited to announce the launch of our brand new website!
Read More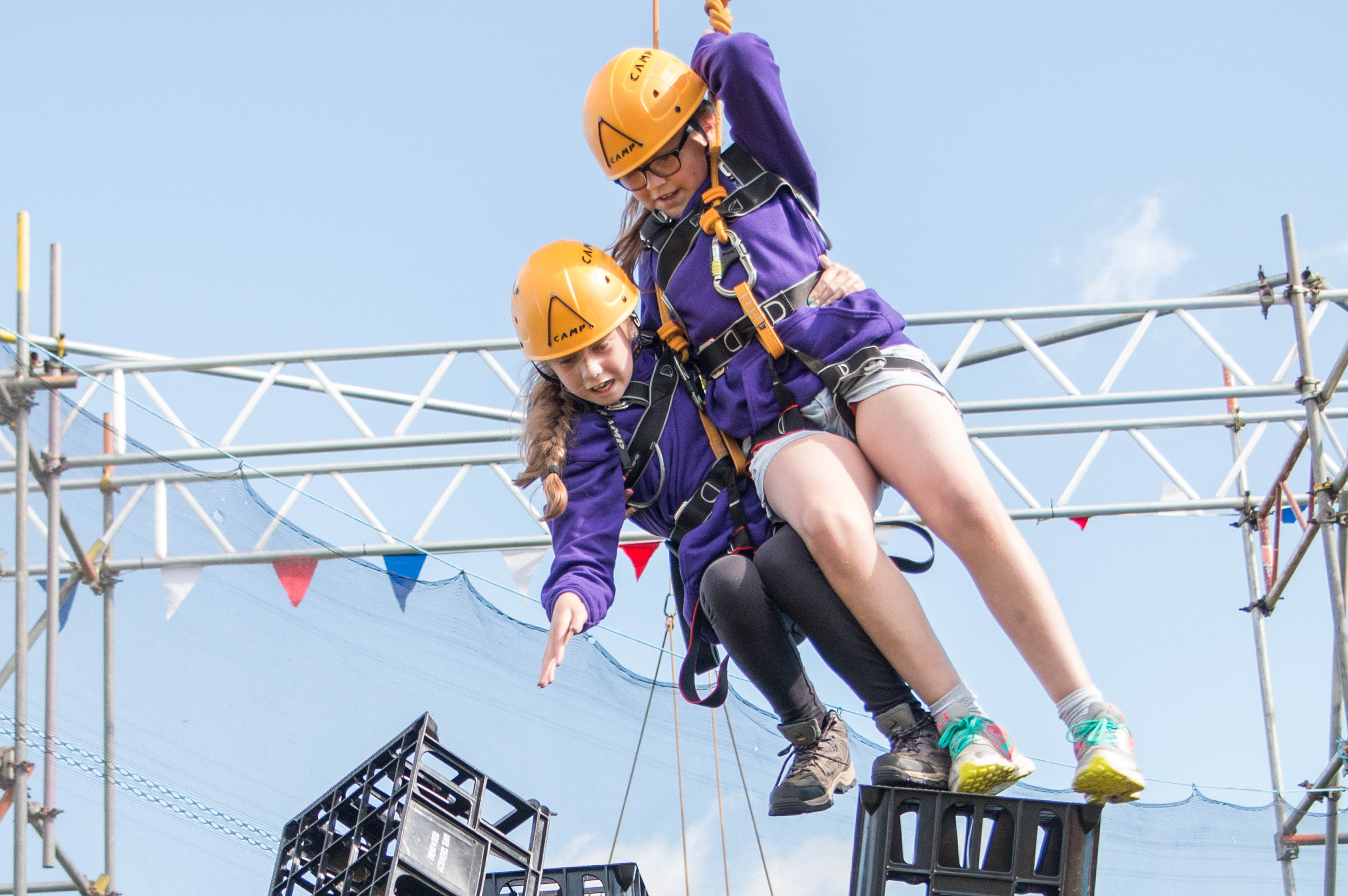 At the end of Poacher 2017 the organisers all breathed a sigh of relief – the event had been a real success, now we could take a well-earned break! But as the site cleared and the big clean up began we started to talk about "next time."
Read More
It seems like only yesterday that Diversity were closing our 2017 event after another hugely successful jamboree. Fast forward two years and we're already planning for the Poacher 2022!
Read More
Topics: Programme